Providing fixed wireless Internet with speeds up to 100Mbps in Princeton, Oglesby, Starved Rock Area, Peru, LaSalle and Utica Illinois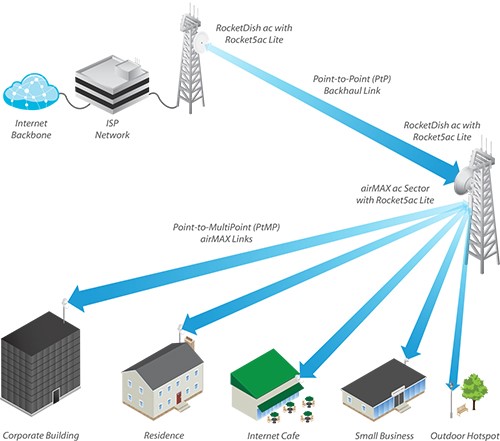 Enjoy all the benefits of high-speed fixed wireless internet to stream high-definition movies and video, online gaming, and email.
IVNet fixed wireless internet comes in a variety of user types and uploads and download speeds. view our pricing to see what fits your residential or business needs.
Wireless is now available to rural areas throughout the Illinois Valley
Gone are the days in which you must rely on satellite Internet in rural areas. Fixed wireless fills the service gap in areas that aren't serviceable by speeds provided by fiber.
IVNet works with Ubiquiti wireless which enables us to distribute service from local towers, water towers, and grain elevators to an area near you.